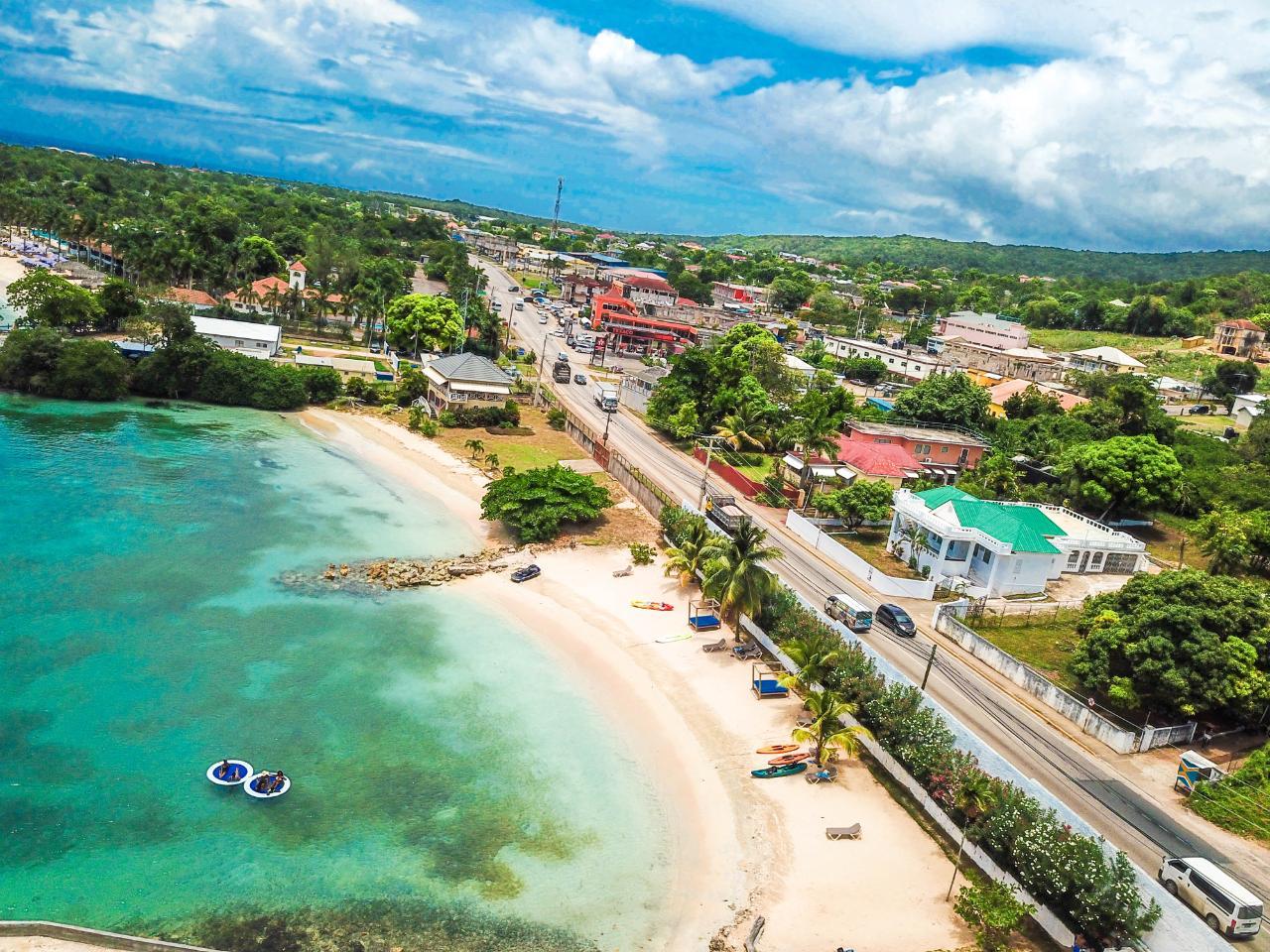 Sale
Residential
Discovery Bay, St. Ann
5 Bed(s)
4 Bath(s)
MLS-55964
USD $485,000
This beautiful Georgian-style house sits across the street from the beach and is two minutes walk from Puerto Seco Beach. The house is comprised of 5 bedroom, 4 bathrooms, washroom, kitchen and a single car enclosed garage. Make this property yours!
Shanyka Forbes-Medley
REALTOR-ASSOCIATE®
876-456-9301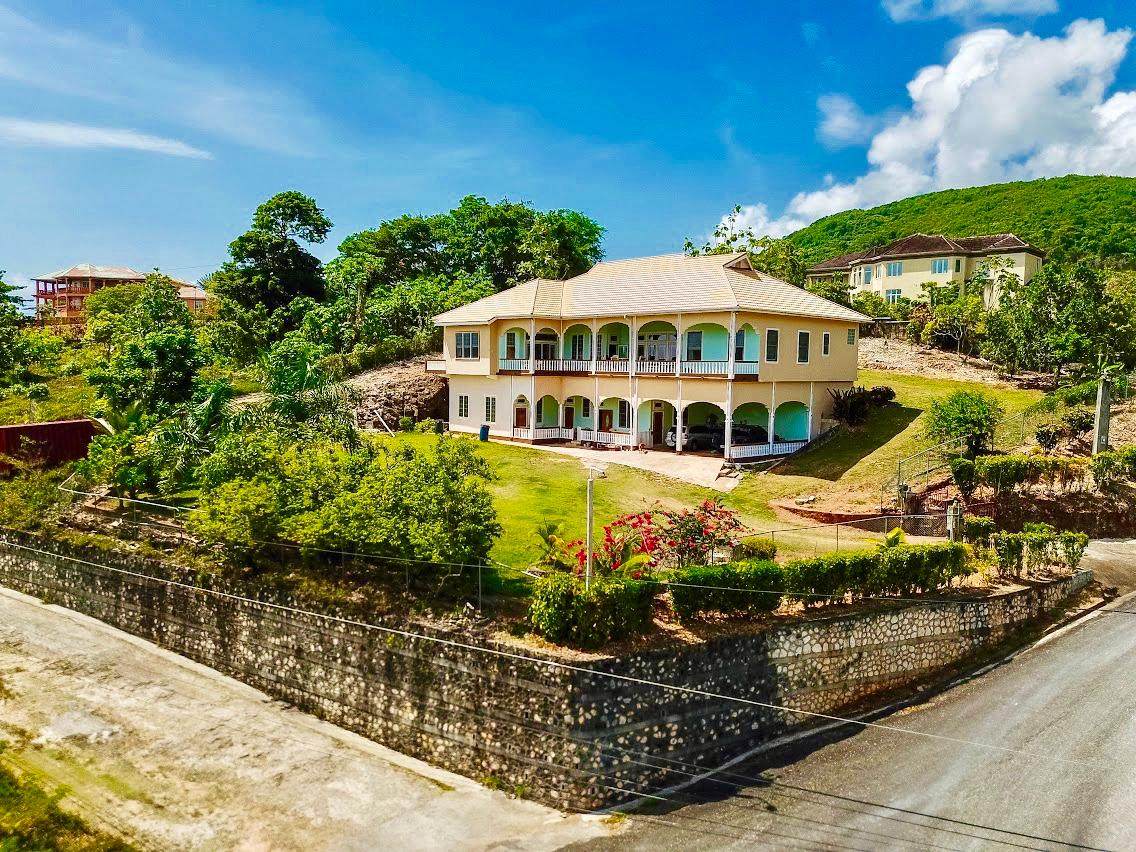 Sale
Residential
Fairy Hill, Portland
4 Bed(s)
5 Bath(s)
MLS-56464
USD $550,000
Portland property with sea views you asked? Well here it is! Just 3 minutes drive from Boston Beach you will find this 4 beds 5 bath split-level home, which include a self contained apartment covering over 5500 Sqft floor space, which overlooks-the Caribbean Sea. This property is fully...
Sophia Earle
REALTOR-ASSOCIATE®
876-337-9825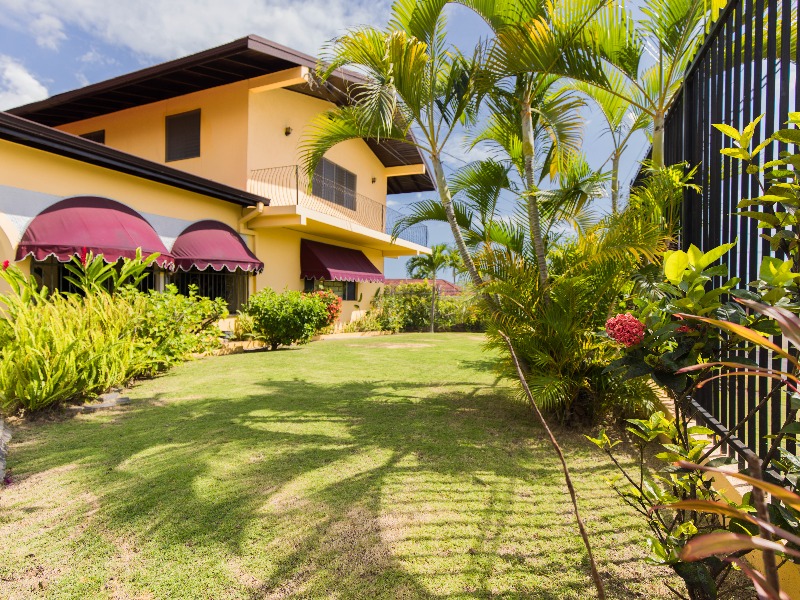 Sale
Residential
Cherry Gardens , Kingston 8, Kingston & St. Andrew
5 Bed(s)
4 Bath(s)
KWJ-5957
USD $850,000
Nestled on a coveted cul-de-sac on Sunset Avenue, this classic haven is situated just a short respite from Hillel Academy and Barbican. This 4,000 SF home features 5 bedrooms, 4 full bathrooms across 2-levels and lots of outdoor living space.
Presiding over...
Anne-Marie Bonner
REALTOR-ASSOCIATE®
876-816-9552