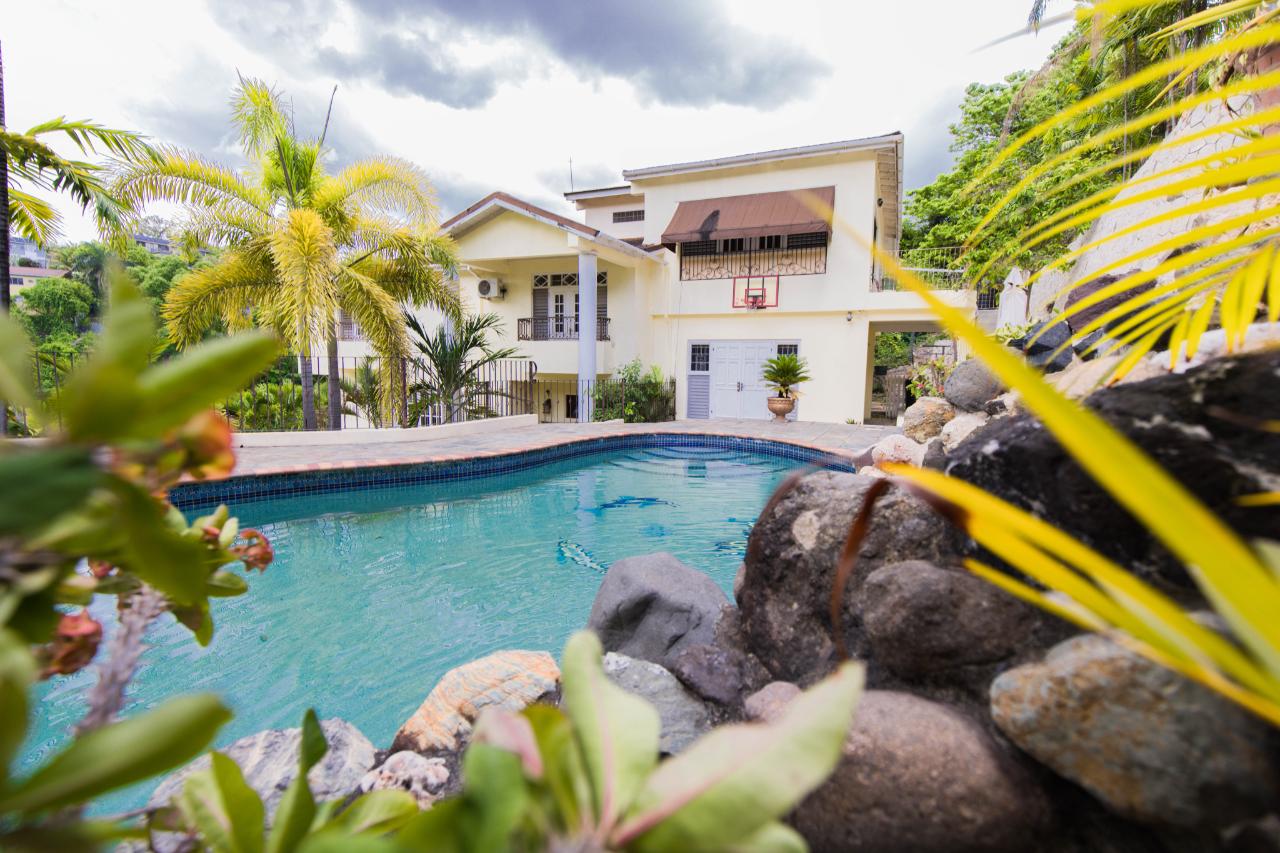 Sale
Residential
Kingston 8, Kingston & St. Andrew
6 Bed(s)
7 Bath(s)
MLS-59178
USD $985,000
This is the home you have been looking for! 2 minutes drive time from Manor Park but offers a tranquility one could only expect to find in a rural setting. The home is hidden from prying eyes, but offers its occupants the ability to observe its surroundings. Chill by the pool and...
Stephanie Foo
REALTOR-ASSOCIATE®
876-409-2338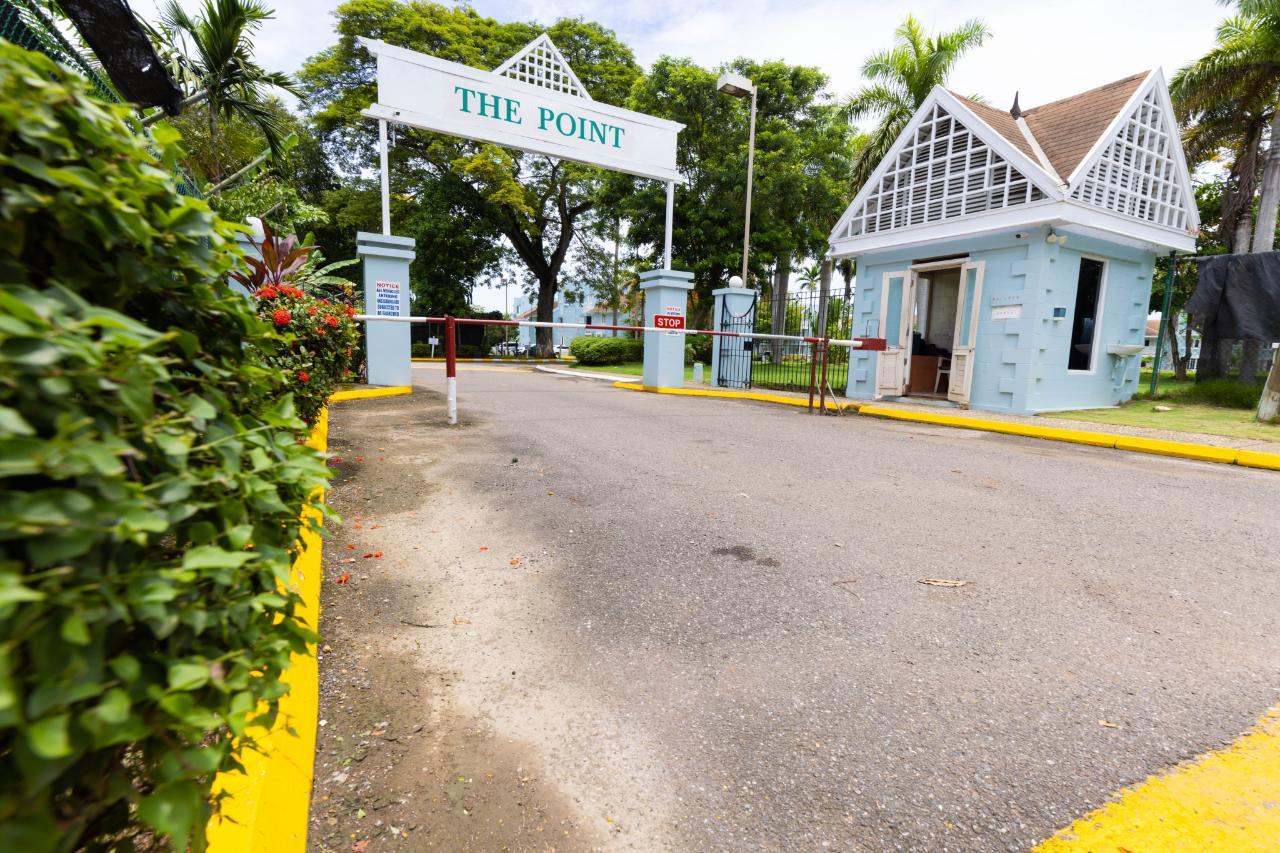 Sale
Residential
Negril, Westmoreland
1 Bed(s)
1 Bath(s)
MLS-60161
USD $340,000
Beautiful is how I would describe this well appointed space - It's gorgeous! This unit 144 at the Point Village, Negril is a deluxe studio that is fully renovated, tastefully furnished with all the conveniences such as washer, fridge, stove, microwave, and a built in kitchen...
Odessah Laidlaw
REALTOR-ASSOCIATE®
876-858-6336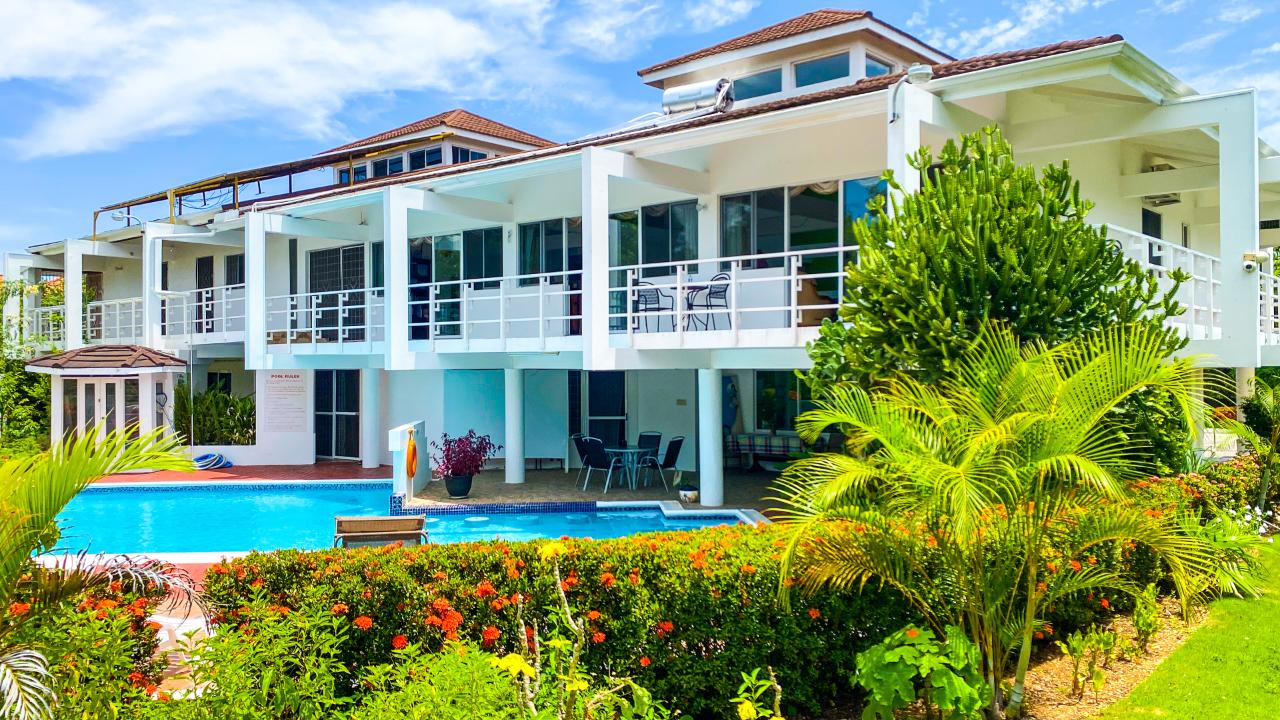 Sale
Residential
Montego Bay, St. James
9 Bed(s)
14 Bath(s)
MLS-59706
USD $1,800,000
Italian design inspired Salubrious 9 bedrooms 14 bathrooms Villa for sale in the upscale and trendy desired community of Ironshore Montego Bay, Jamaica. Boasting 4 kitchens with granite counter tops, kitchen built-ins, an Office, inviting Pool to cool those warm summer days, Solar...
Nevin Nish
REALTOR-ASSOCIATE®
876-398-5078