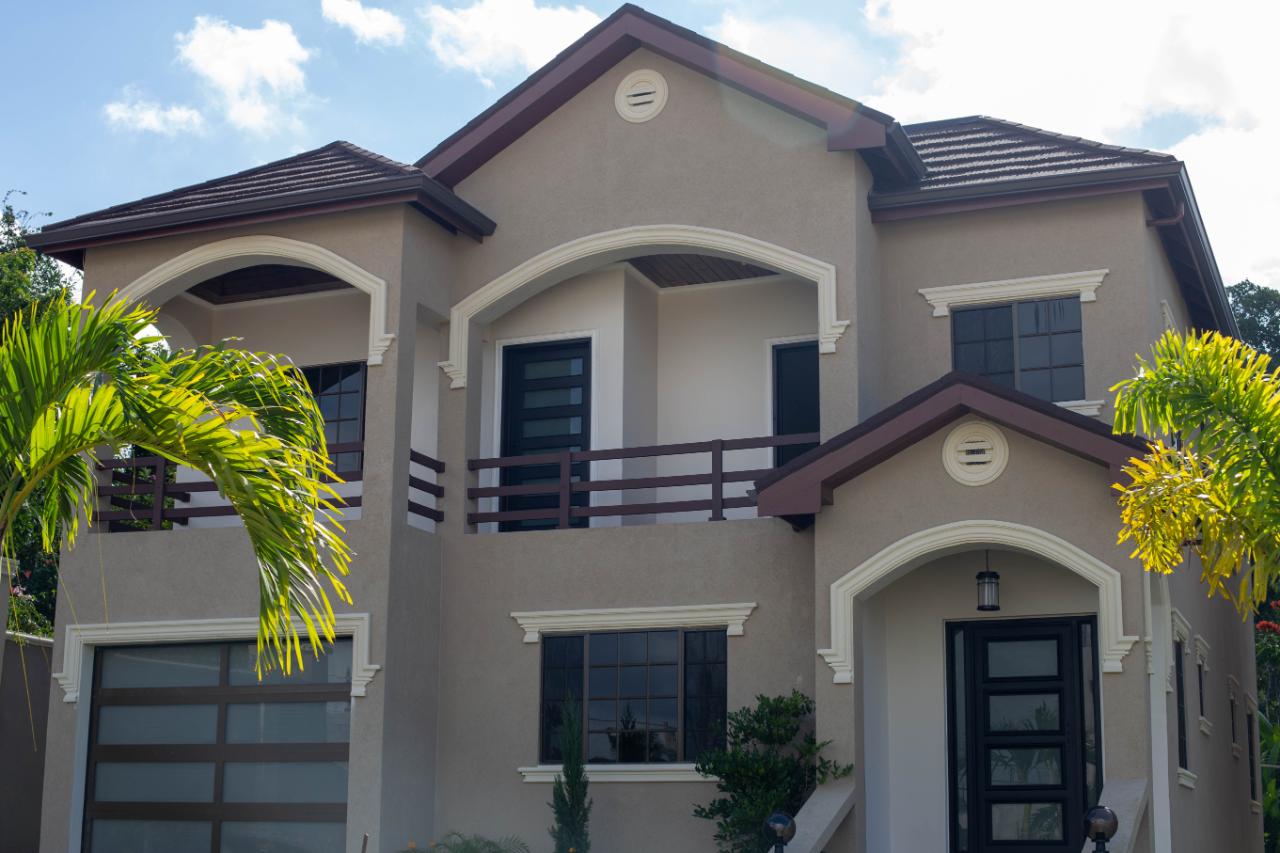 Sale
Residential
Mandeville, Manchester
3 Bed(s)
4 Bath(s)
MLS-50478
USD $360,000
The Villa Vale is the ultimate eyegasmic 3,453 SF Townhouse sitting in the retirement Mecca of Jamaica, Mandeville. An envelope of peace and tranquillity awaits you. Villa vale boasts split level floors, upper and lower like screens on each unit. This three-bedroom townhouse with first-world standard, tailored for members of Jamaican diaspora but not...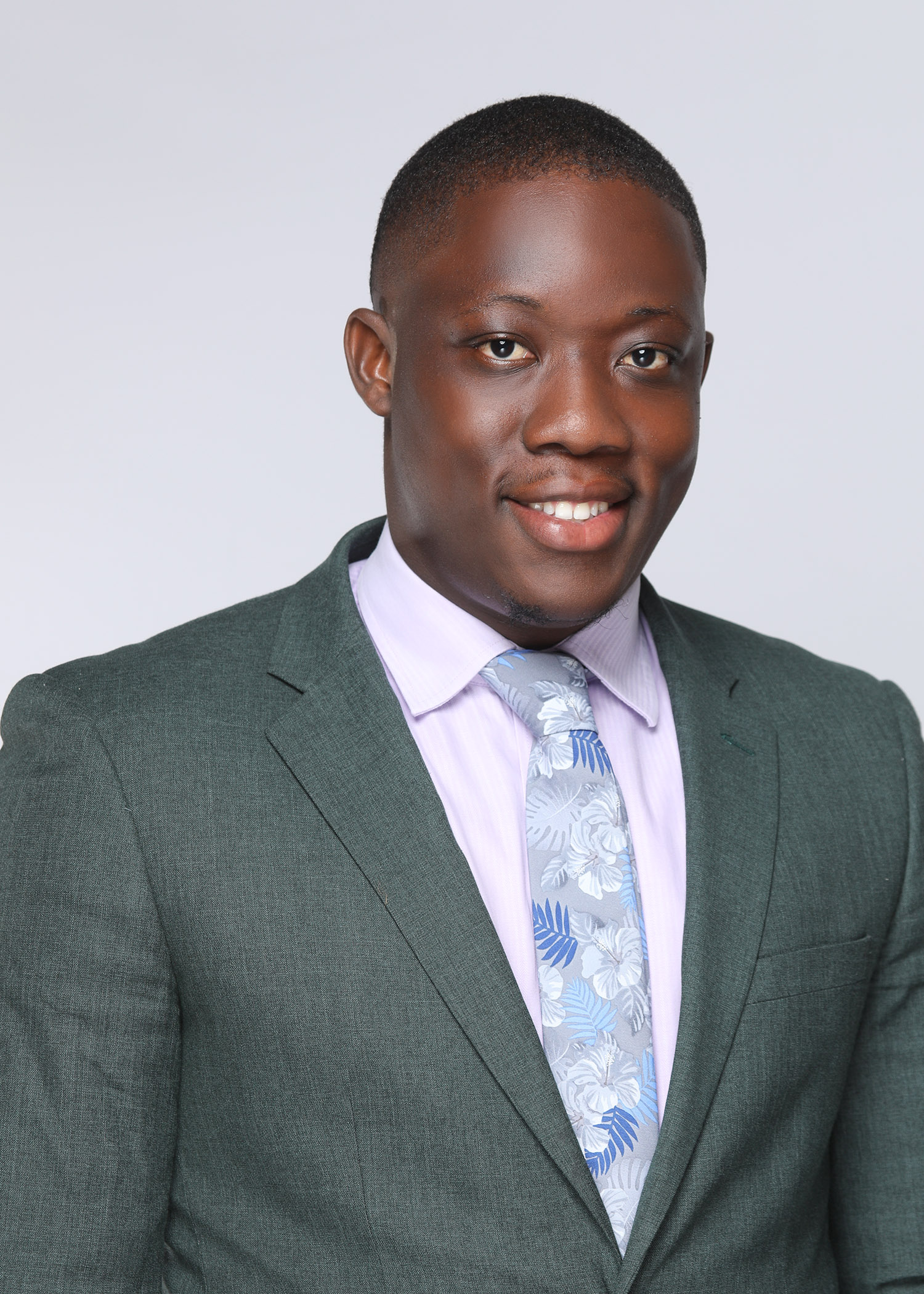 Keno Thomas
REALTOR-ASSOCIATE®
876-218-8484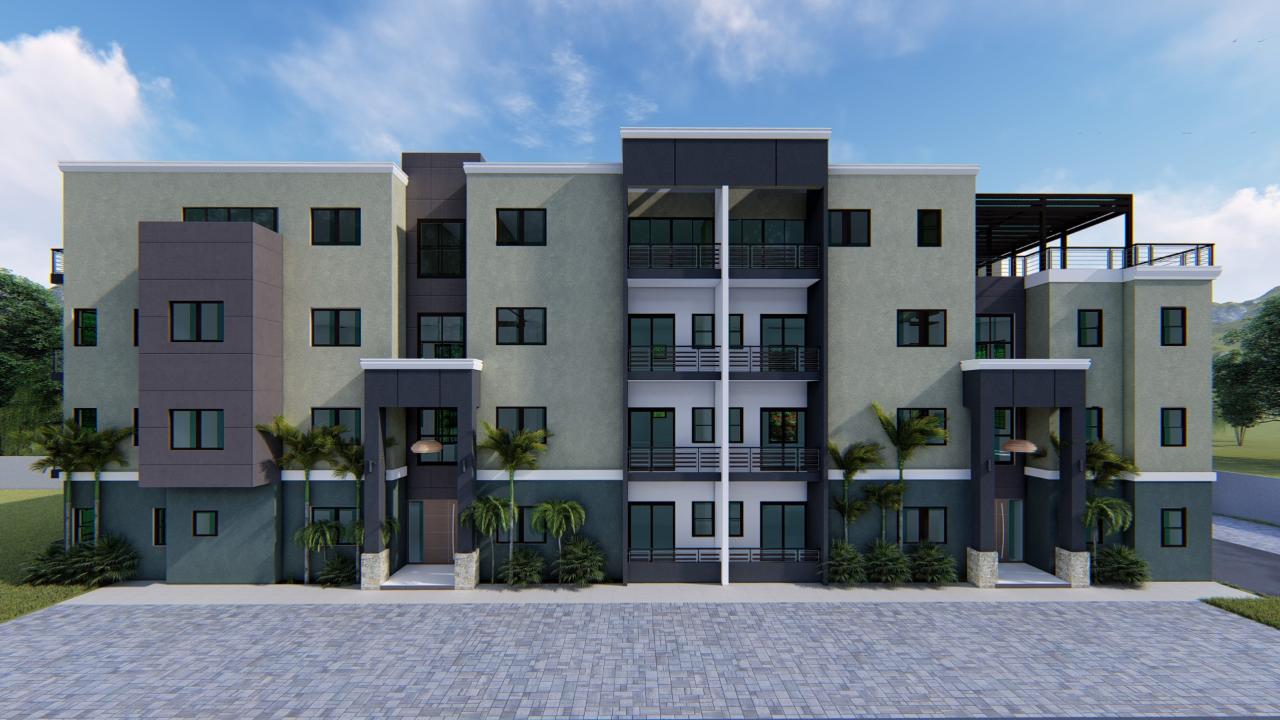 Sale
Residential
Kingston 6, Kingston & St. Andrew
2 Bed(s)
3 Bath(s)
MLS-50367
USD $306,800
Eco-Friendly Paddington Trails. A collection of two and three bedroom single and split level apartments. A refreshing take on modern-contemporary with all the considerations of the environment taken into account. Grey water usage, solar panels and variable refrigerant flow are some of the efficiencies encompassed within the construction by this proven...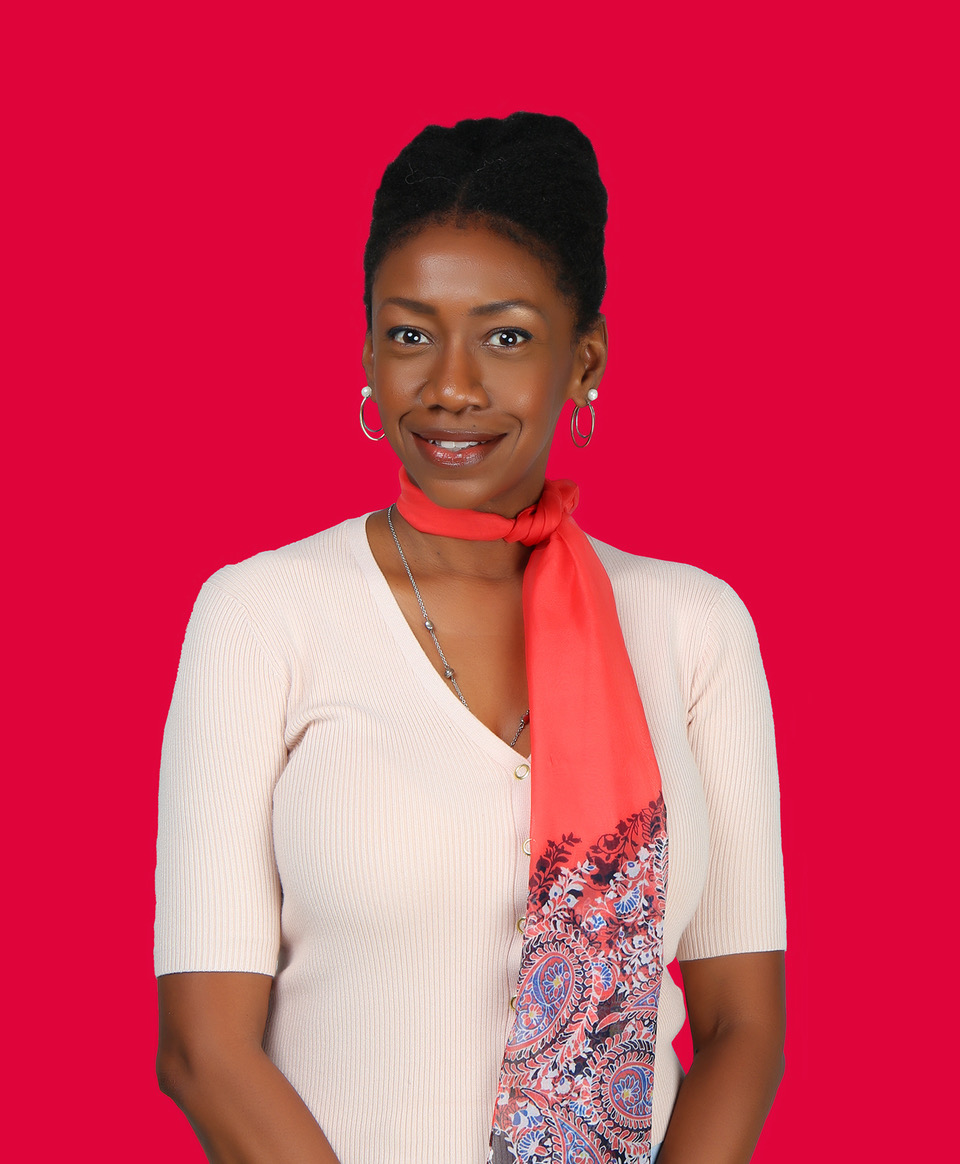 Nikuma Fuller
REALTOR-ASSOCIATE®
876-381-5043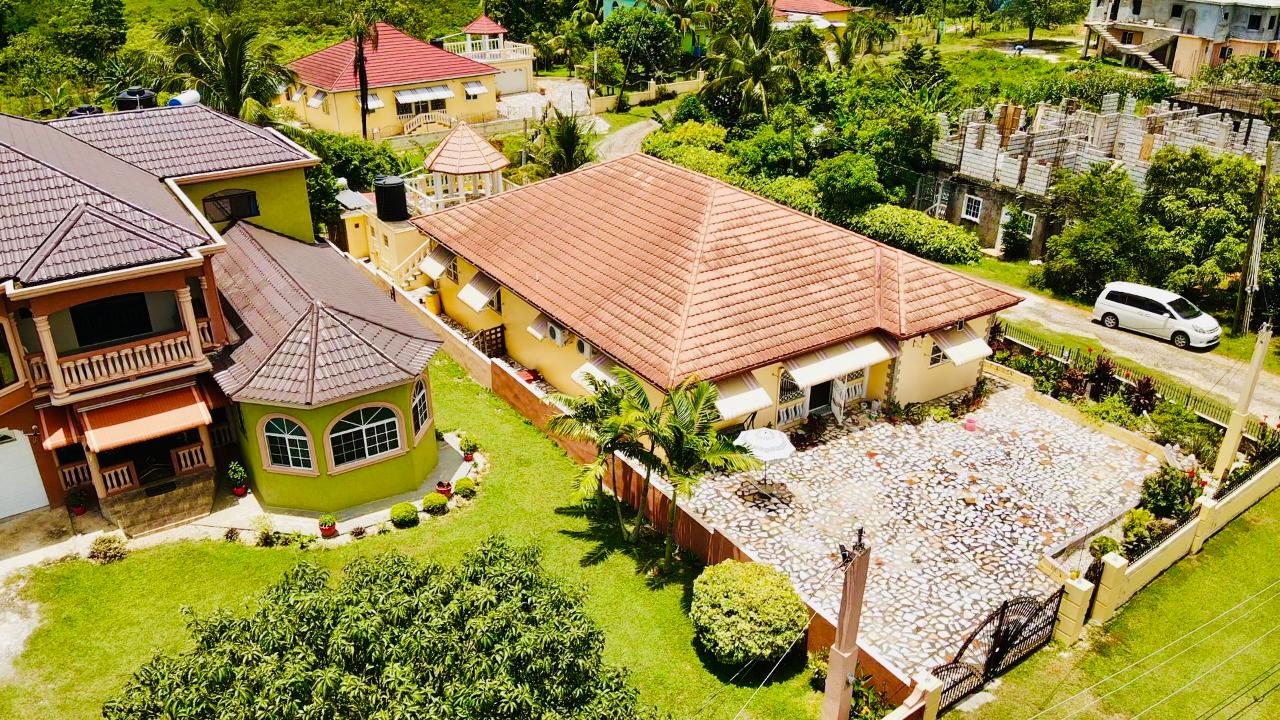 Sale
Residential
Santa Cruz, St. Elizabeth
5 Bed(s)
2 Bath(s)
MLS-50508
JMD $25,000,000
5 Bedrooms Bungalow in the sought after Goshen Community, St. Elizabeth. With just, 8 minutes outside the town of Santa Cruz and 25 minutes to Mandeville, this property gives ease of access to these major town centers, enabling shopping and other commercial activities, amenities and infrastructure. The community is served by schools and churches, very...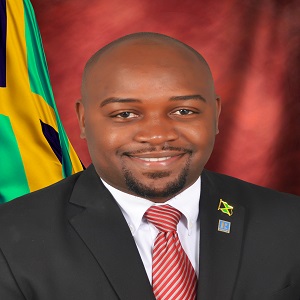 Nevin Nish
REALTOR-ASSOCIATE®
876-398-5078