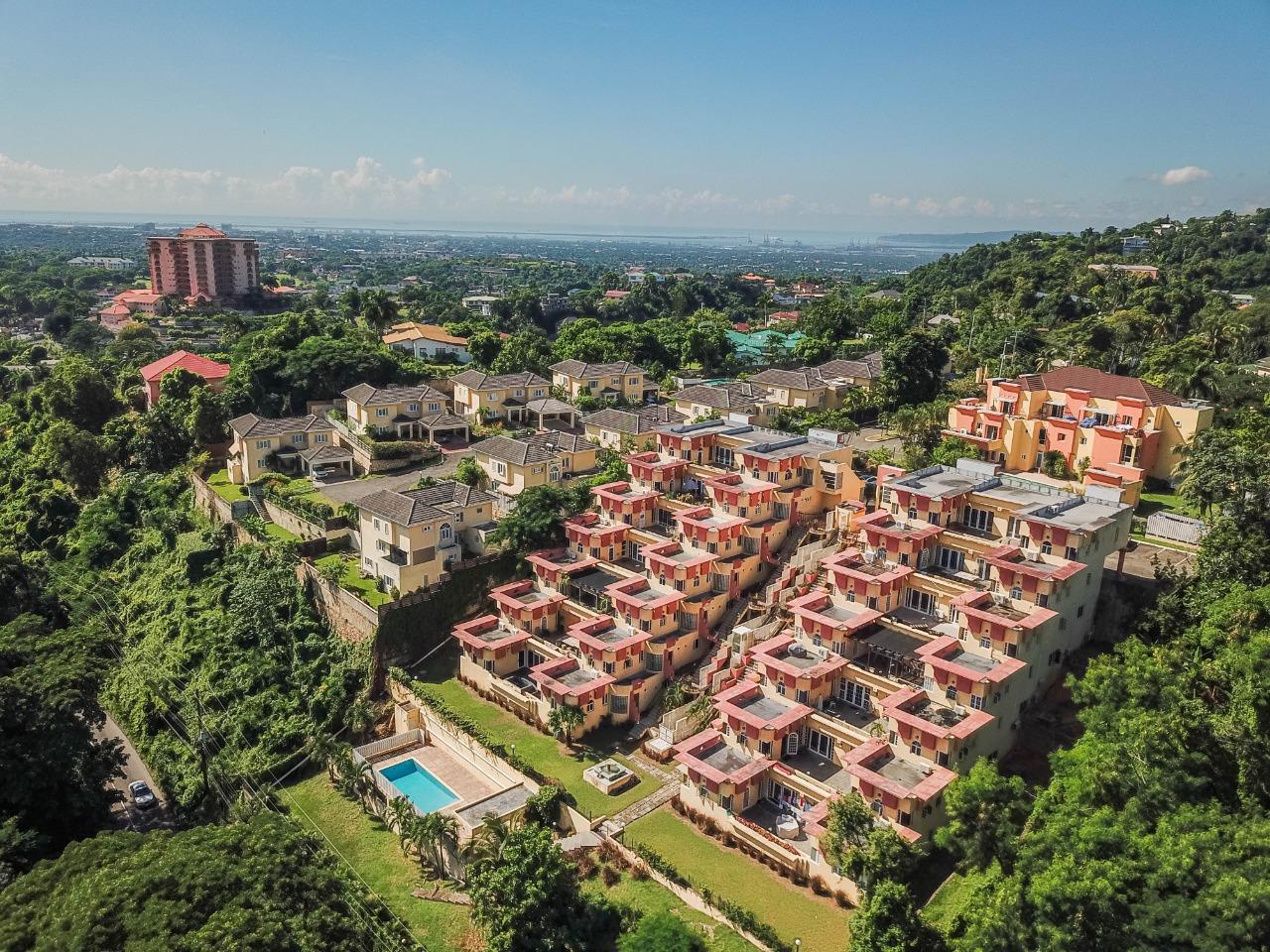 Sale
Residential
Kingston 8, Kingston & St. Andrew
3 Bed(s)
5 Bath(s)
MLS-53139
USD $475,000
A masterpiece in design... Located in an exclusive gated community, this residence features an open concept floor plan comprised of 3 bedrooms, 3 bathrooms, enclosed office plus powder room, separated helpers quarters and laundry. The master suite features an en suite bathroom, additional...
Audrey Wong
REALTOR-ASSOCIATE®
876-361-8668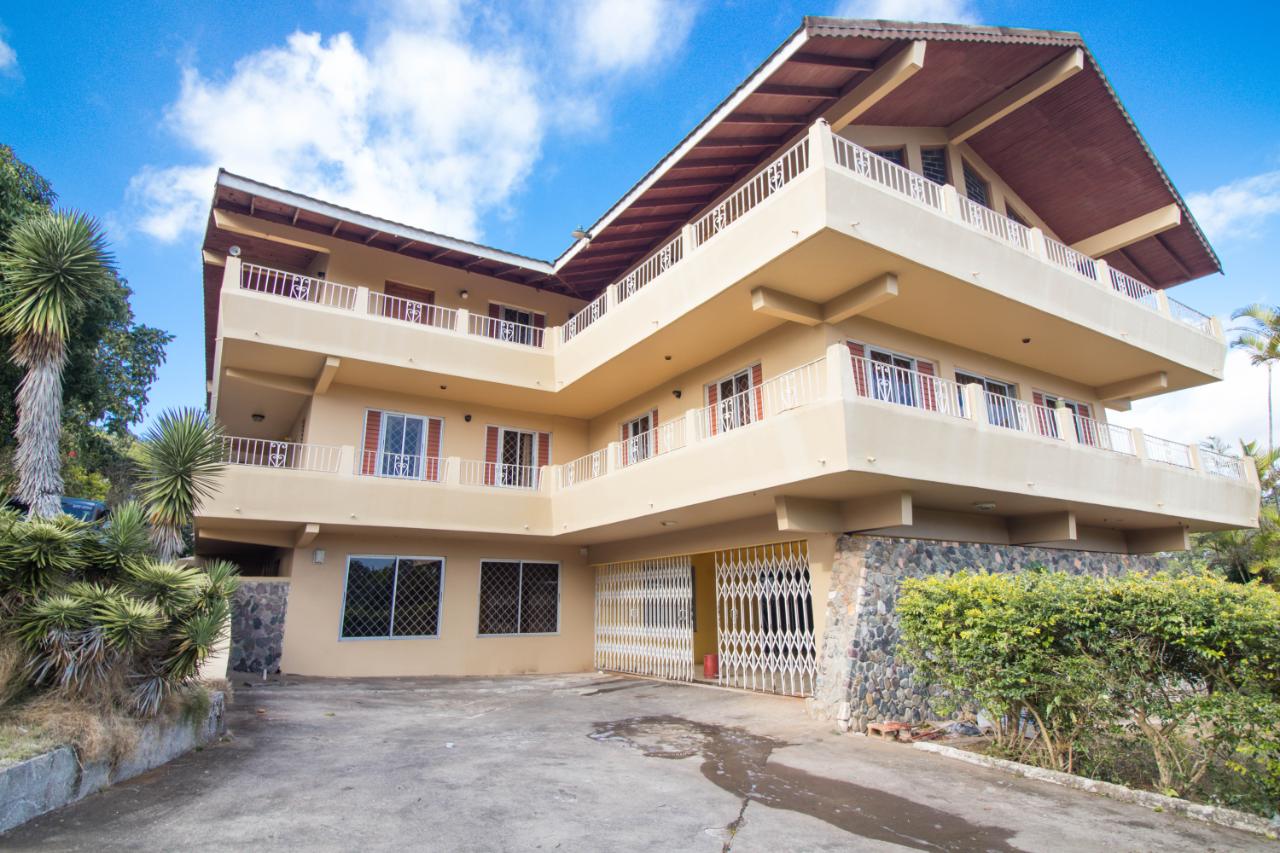 Sale
Residential
Mandeville, Manchester
14 Bed(s)
9 Bath(s)
MLS-49209
JMD $65,000,000
Home built from the heart; describes this beautiful 14 bedroom house majestically sitting on 1.09 acre artistically landscaped lot in the cool cool hills of Mandeville. This approximate 9,000 sq ft home boasts an architectural layout of three levels. The first floor has 4 bedrooms,...
Beverly Chong
REALTOR-ASSOCIATE®
876-890-1486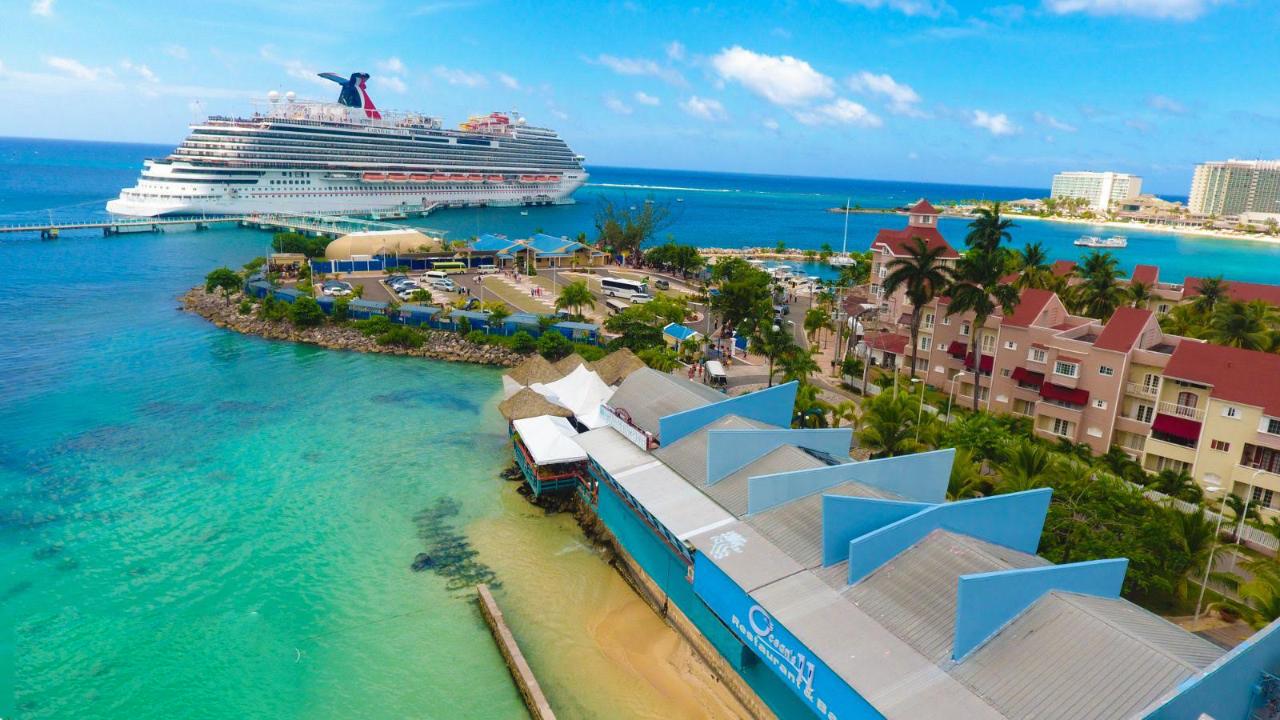 Sale
Commercial
Ocho Rios, St. Ann
0 Bed(s)
0 Bath(s)
MLS-51119
USD $4,000,000
Own your piece of paradise today! This spectacular oceanfront business is located on the shores of the tourism mecca of Ocho Rios, Jamaica, and sits adjacent to the cruise ship pier. The location is breathtakingly beautiful. Oceans 11 features a Restaurant, Bar, Gift Shop, and a booming...
Francois Brown
REALTOR-ASSOCIATE®
8764304973