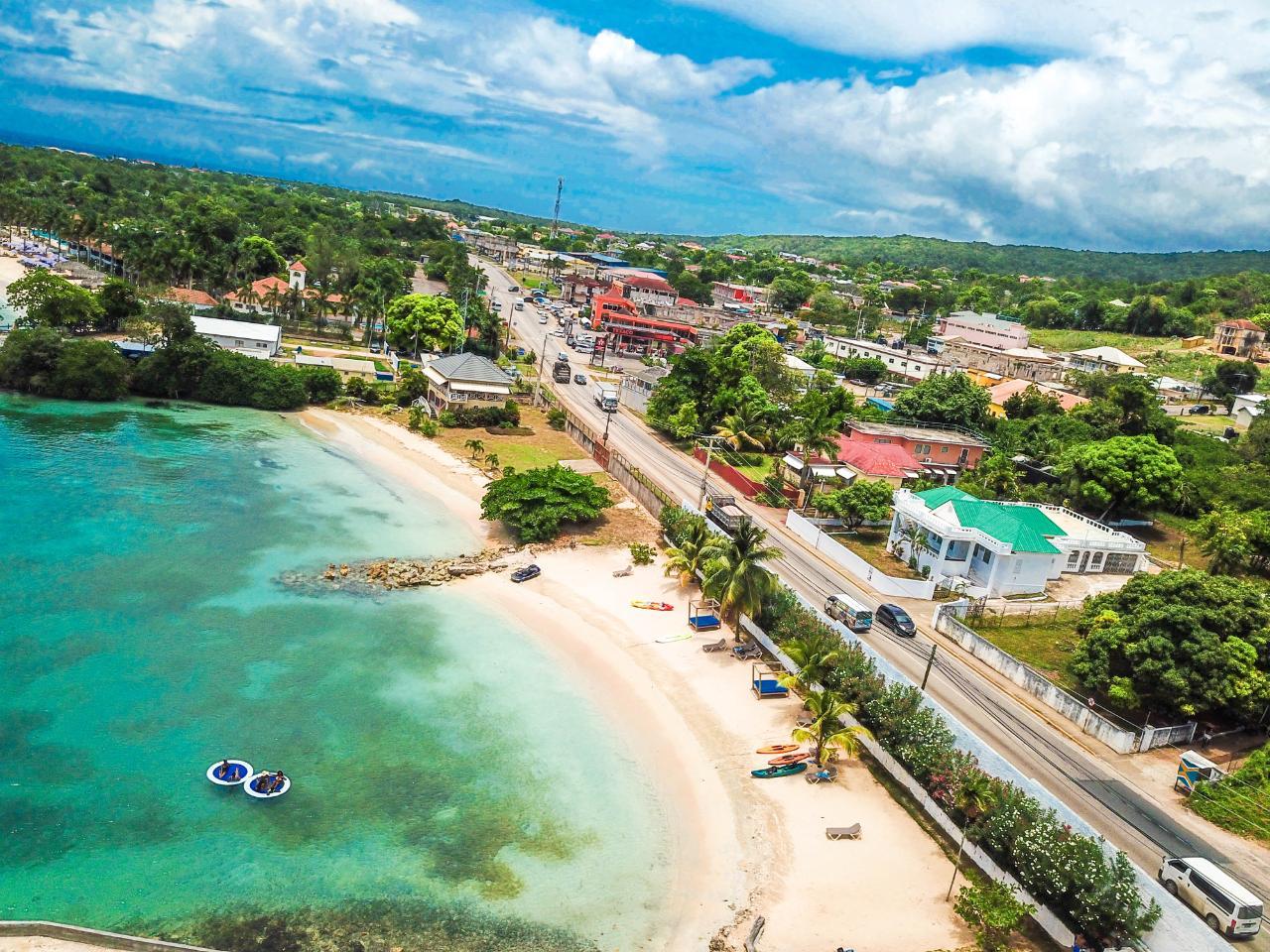 Sale
Residential
Discovery Bay, St. Ann
5 Bed(s)
4 Bath(s)
MLS-55964
USD $485,000
This beautiful Georgian-style house sits across the street from the beach and is two minutes walk from Puerto Seco Beach. The house is comprised of 5 bedroom, 4 bathrooms, washroom, kitchen and a single car enclosed garage. Make this property yours!
Shanyka Forbes-Medley
REALTOR-ASSOCIATE®
876-456-9301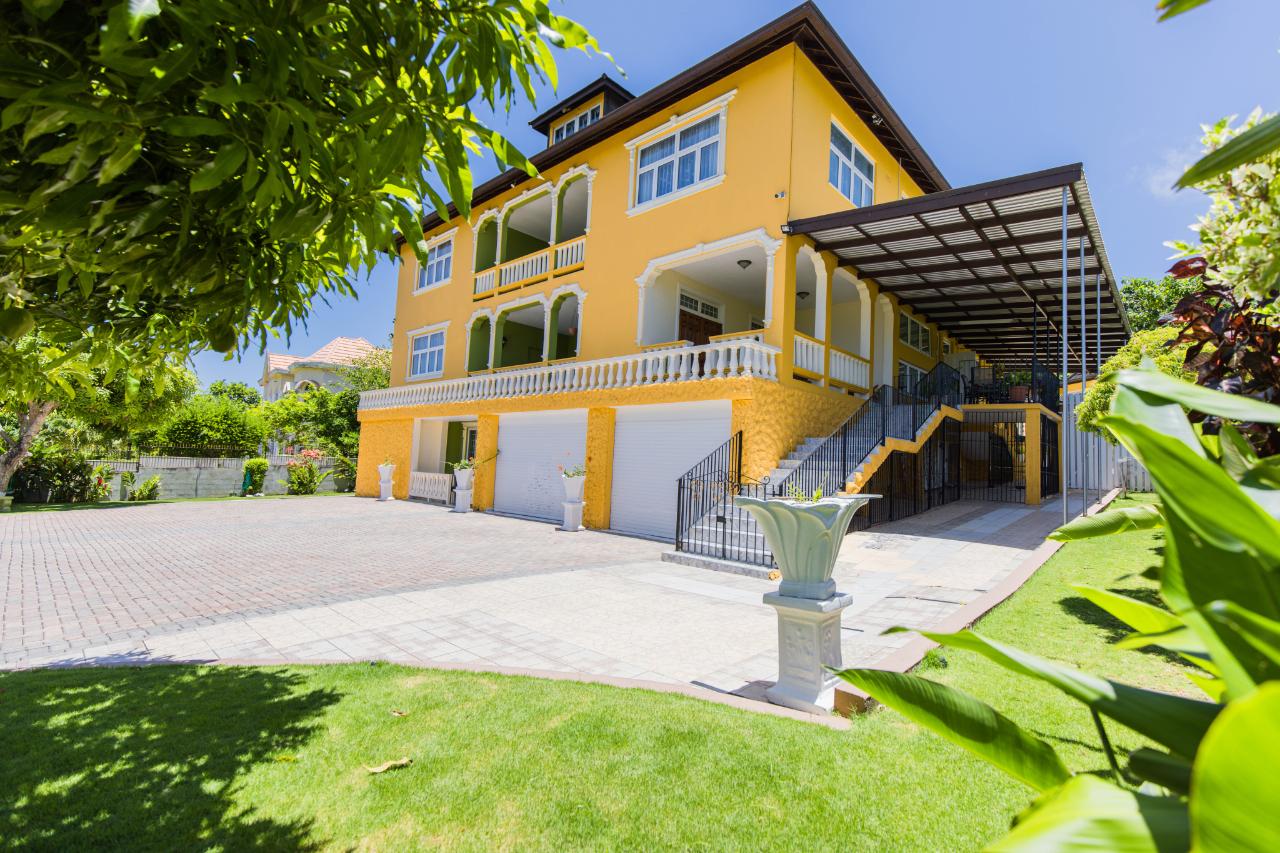 Sale
Residential
Tower Isle, St. Mary
5 Bed(s)
6 Bath(s)
MLS-56900
USD $950,000
Set in the luxurious Ocean Ridge Estate with spectacular views of the coastline. This home is spread over 3 floors with 2 master suites on the main level and 3 suites on the second floor. 2 kitchens on the main and second level as well as a sprawling top floor gym. In addition there...
Melissa Geddes-Morrison
REALTOR-ASSOCIATE®
(876) 974-2239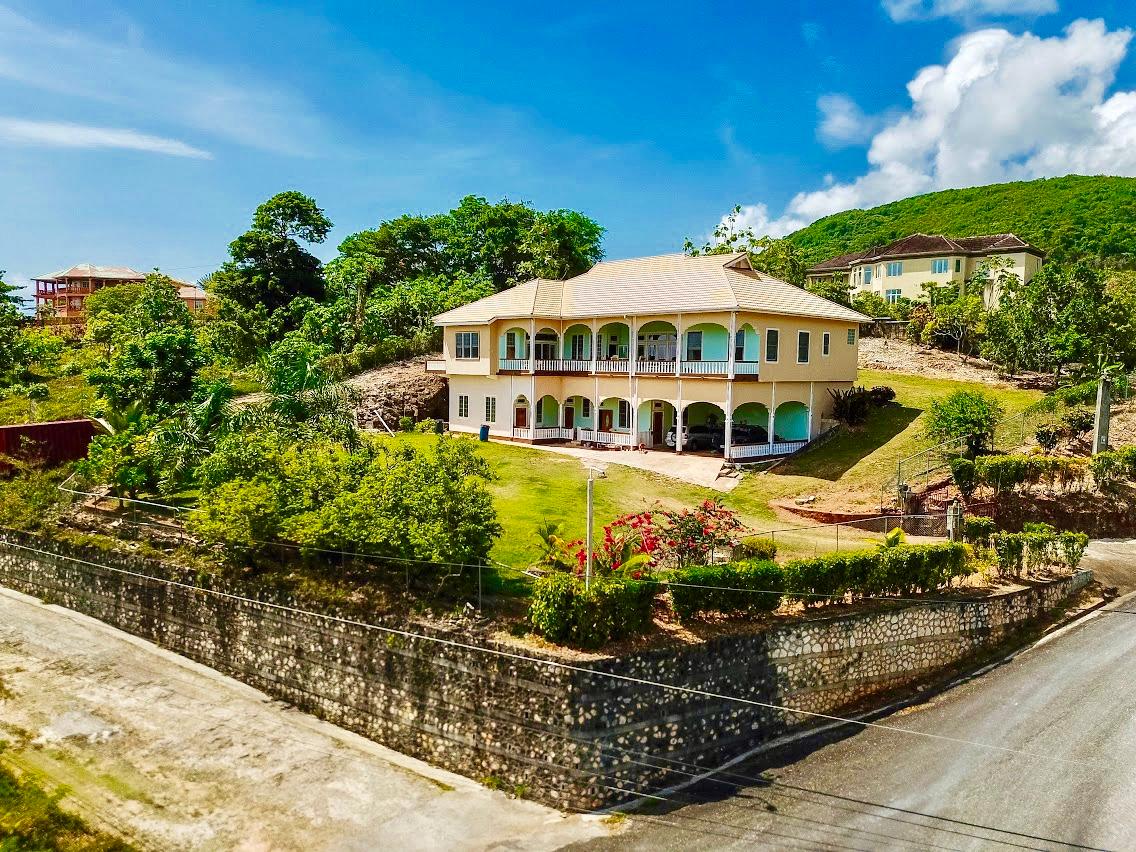 Sale
Residential
Fairy Hill, Portland
4 Bed(s)
5 Bath(s)
MLS-56464
USD $550,000
Portland property with sea views you asked? Well here it is! Just 3 minutes drive from Boston Beach you will find this 4 beds 5 bath split-level home, which include a self contained apartment covering over 5500 Sqft floor space, which overlooks-the Caribbean Sea. This property is fully...
Sophia Earle
REALTOR-ASSOCIATE®
876-337-9825