Sale
Residential
Clarks Town, Trelawny
0 Bed(s)
0 Bath(s)
MLS-54509
JMD $17,000,000
This sale consists of 5 adjoining lots with separate titles and are being sold together, namely with volume and folio # 446/122, 976/35, 446/124, 446/123, 988/380. The total acreage of all lots combined is approximately 44 acres. Most of the land is very hilly/mountainous, and only...
Odessah Laidlaw
REALTOR-ASSOCIATE®
876-858-6336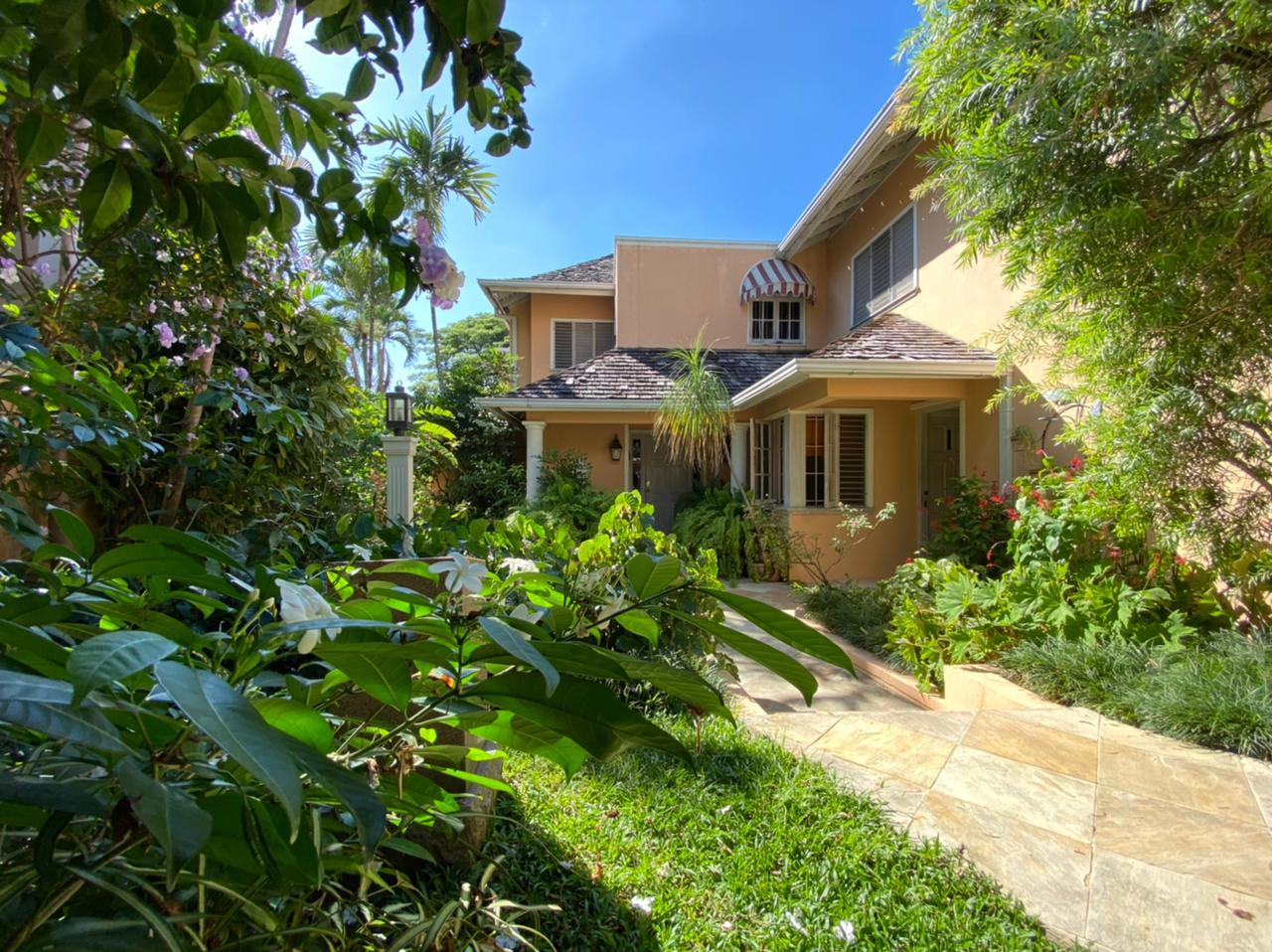 Sale
Residential
Kingston 8, Kingston & St. Andrew
6 Bed(s)
6 Bath(s)
MLS-54239
USD $1,450,000
Come Home to this Beautiful and Exquisite Gem privately tucked away from the hustle and bustle of everyday life. Here you will find an atmosphere of peace and tranquility as you relax within the 6,000 square feet sprawl comprising 6 bedrooms/6 bathrooms, set within a lush garden paradise....
Lecia Battick
REALTOR-ASSOCIATE®
(876) 361-4534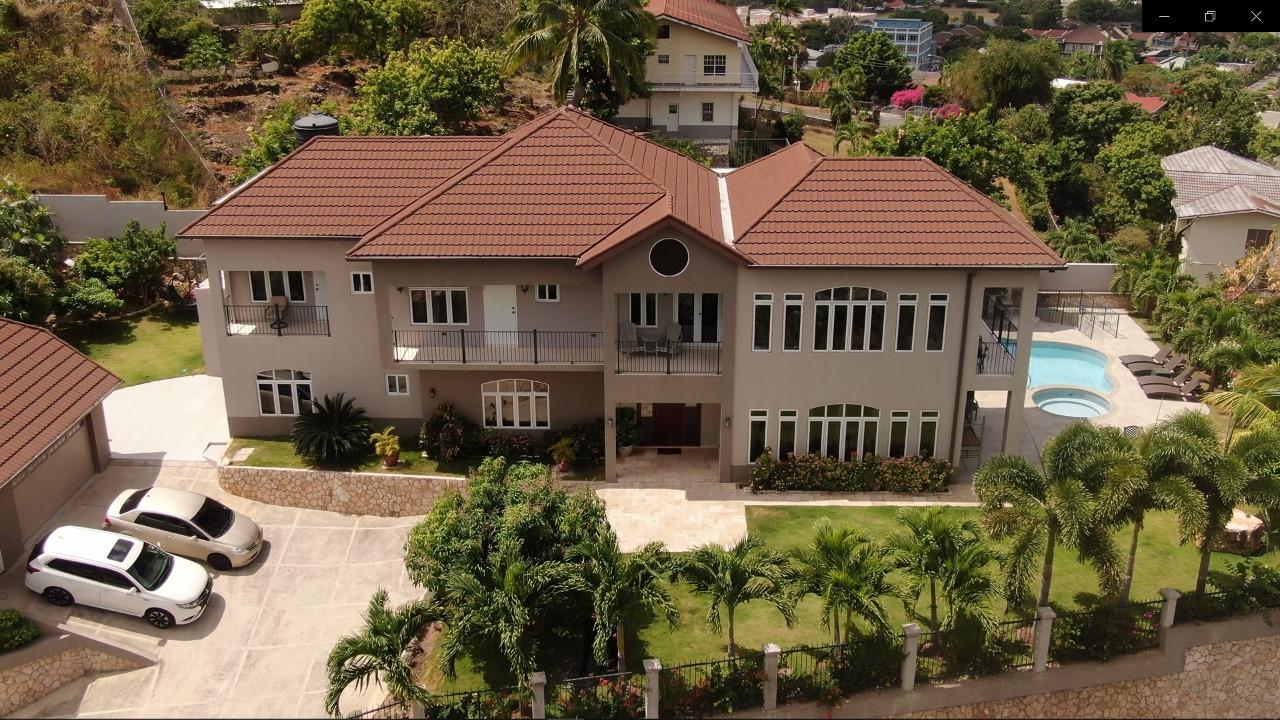 Sale
Residential
Kingston 6, Kingston & St. Andrew
5 Bed(s)
7 Bath(s)
MLS-53663
USD $1,650,000
Now you can have it all: Lifestyle, luxury, location, privacy, security mountain and city views. This spectacular home extremely private and very rare sitting on over 14,000 Sq.ft of land, located in one of Kingston most desirable area. The home has been constructed with the most...
Kameika Swaby
REALTOR-ASSOCIATE®
876-893-5559