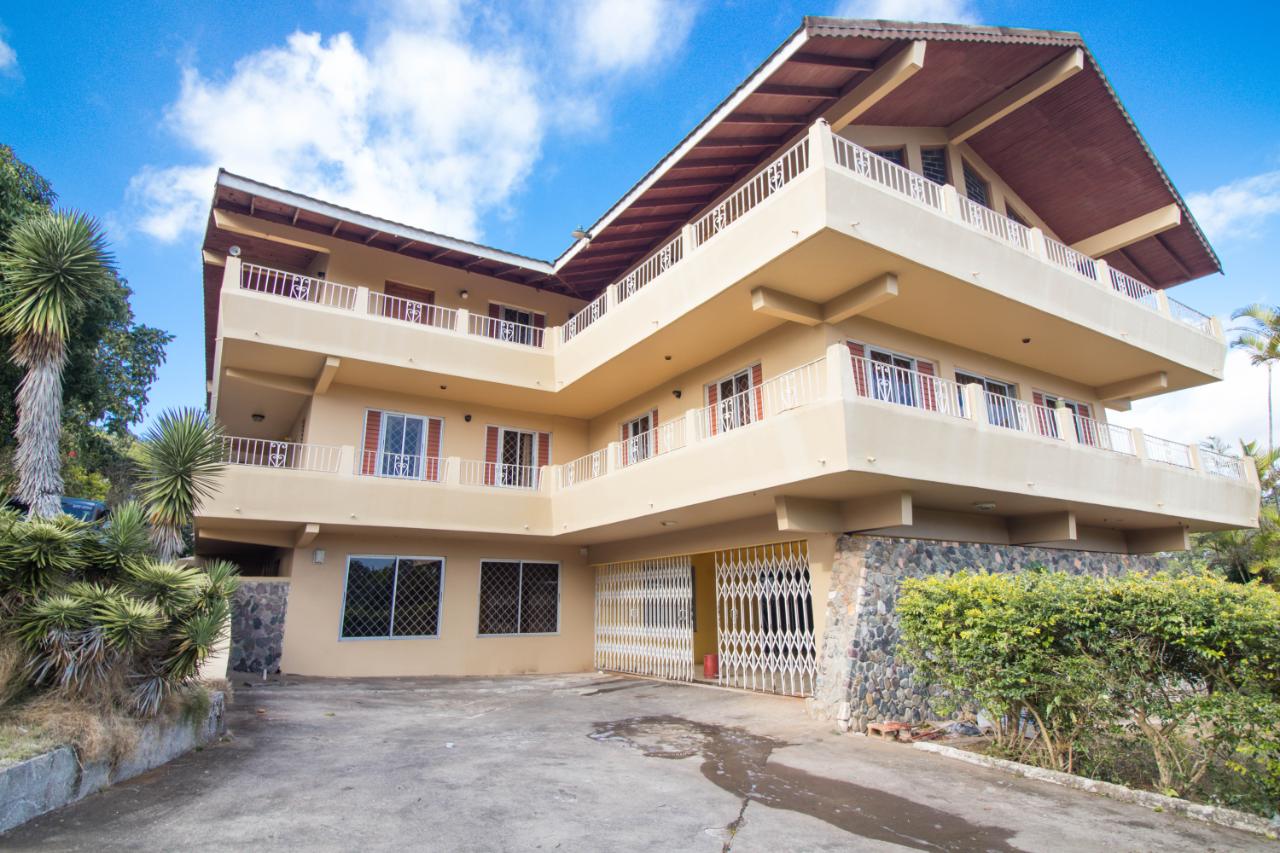 Sale
Residential
Mandeville, Manchester
14 Bed(s)
9 Bath(s)
MLS-49209
JMD $65,000,000
Home built from the heart; describes this beautiful 14 bedroom house majestically sitting on 1.09 acre artistically landscaped lot in the cool cool hills of Mandeville. This approximate 9,000 sq ft home boasts an architectural layout of three levels. The first floor has 4 bedrooms, 2 bathrooms, the second floor has 3 bedrooms, 2 bathrooms and the third...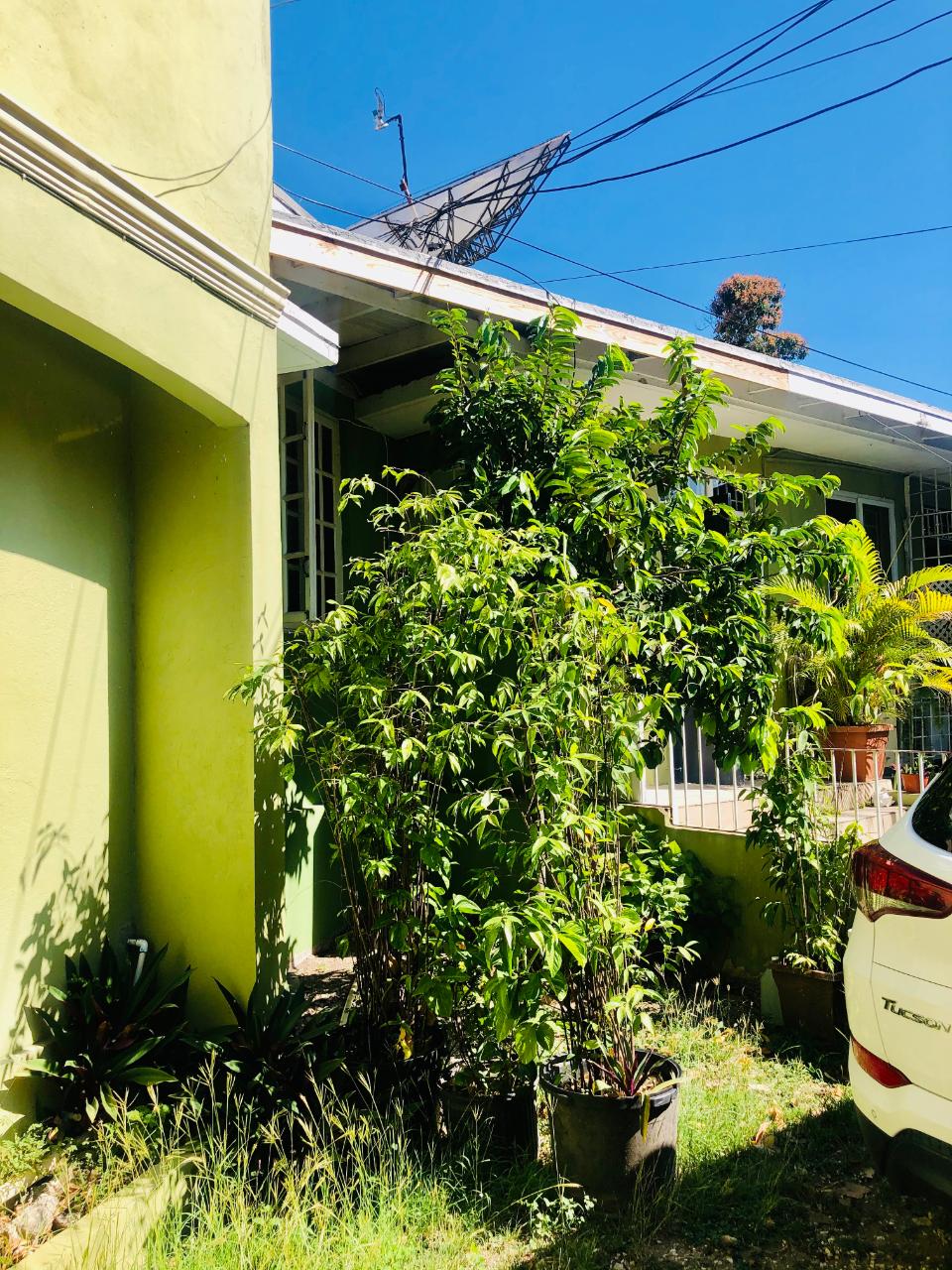 Sale
Residential
Kingston 8, Kingston & St. Andrew
2 Bed(s)
2 Bath(s)
MLS-49250
JMD $25,000,000
The property is centrally located in the Liguanea Area. There are four apartments under strata within the gated-property. The spacious two bedroom apartment is a fixer-upper (kitchen , bathrooms etc) and ideal for long term investment. Close to schools, pharmacies, restaurants , banks and more. This property has so much potential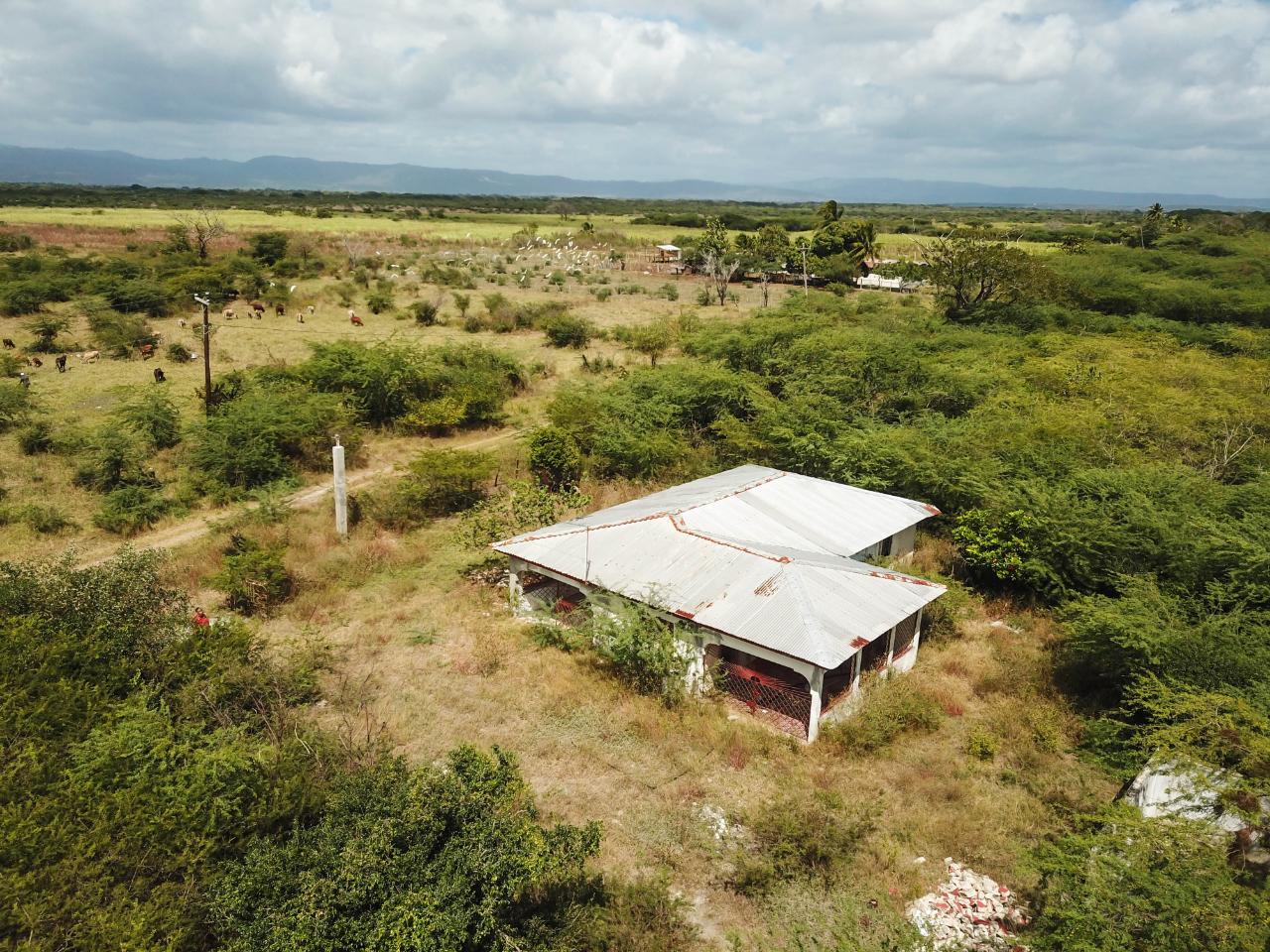 Sale
Residential
Milk River, Clarendon
0 Bed(s)
0 Bath(s)
MLS-49136
JMD $57,000,000
This is one of the best positioned lots in this part of Fort Simonds Vernamfield. This is a property worth owning. The Property comprises 21 acres of arable land ideal for residential and farming purposes. This lot presents great potential for income generation as it is well endowed with fruit trees.2 fish ponds, goat, cow and pig pens. There is also...