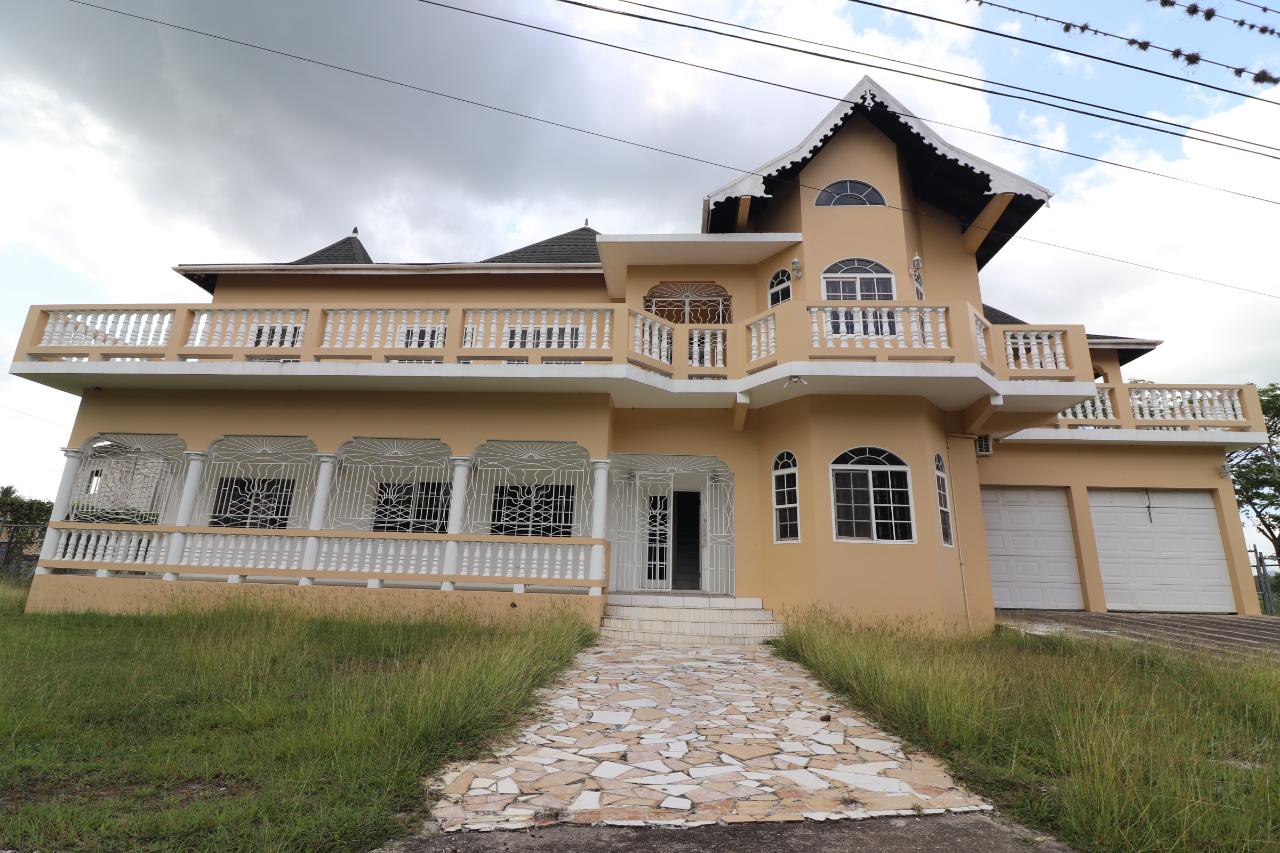 Sale
Residential
Petersfield, Westmoreland
4 Bed(s)
3 Bath(s)
MLS-49787
USD $290,000
As I sat on the balcony in deep thoughts, I almost fell asleep. The calm sound of the wind sung me a lullaby. Yes, that's how peaceful it is in this neighbourhood, with just a gentle sound from the goats or a car horn from a distance to remind me that I am not alone. If you are a nature lover, then this 4 bedroom, 3 bathroom is perfect for you. It has...
Sophia Earle
REALTOR-ASSOCIATE®
876-337-9825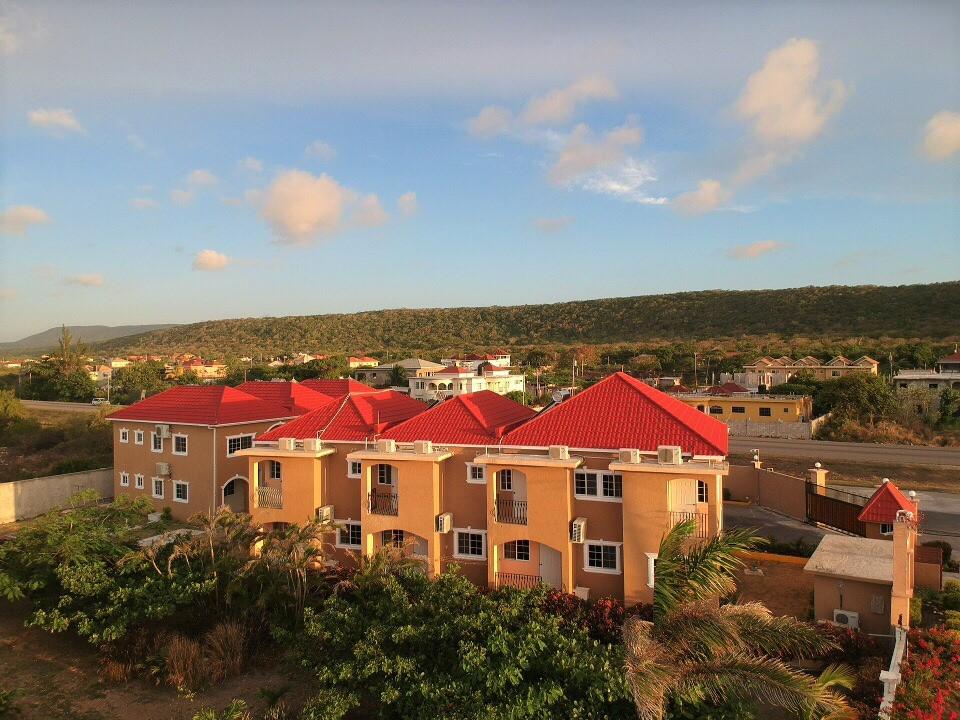 Sale
Residential
Falmouth, Trelawny
2 Bed(s)
3 Bath(s)
MLS-49788
JMD $35,000,000
You will love this Fabulous Ocean View Townhouse for sale located in Flamingo Beach Estate, Falmouth, Trelawny. This unit is 1440 sqft and has 2 bedrooms 2 full bathrooms, powder room, garage and comes with all furniture and appliances. This small gated complex is just a stone throw away from the beach and only 25 minutes from the Sangster International...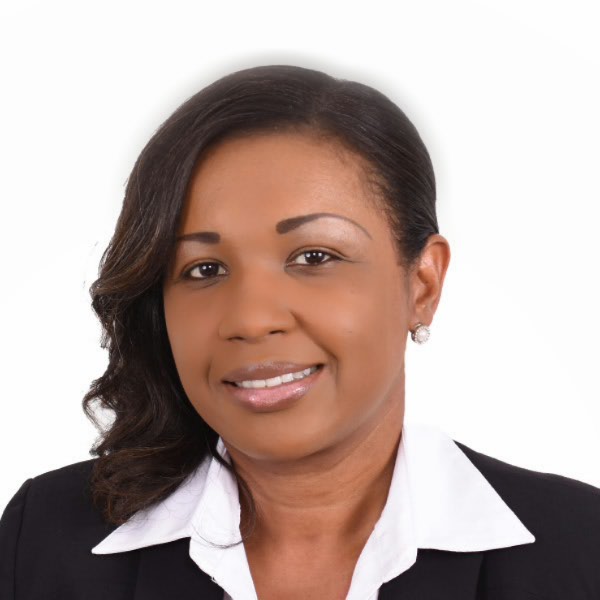 CADINE REID-LAWRENCE
REALTOR-ASSOCIATE®
876-869-1042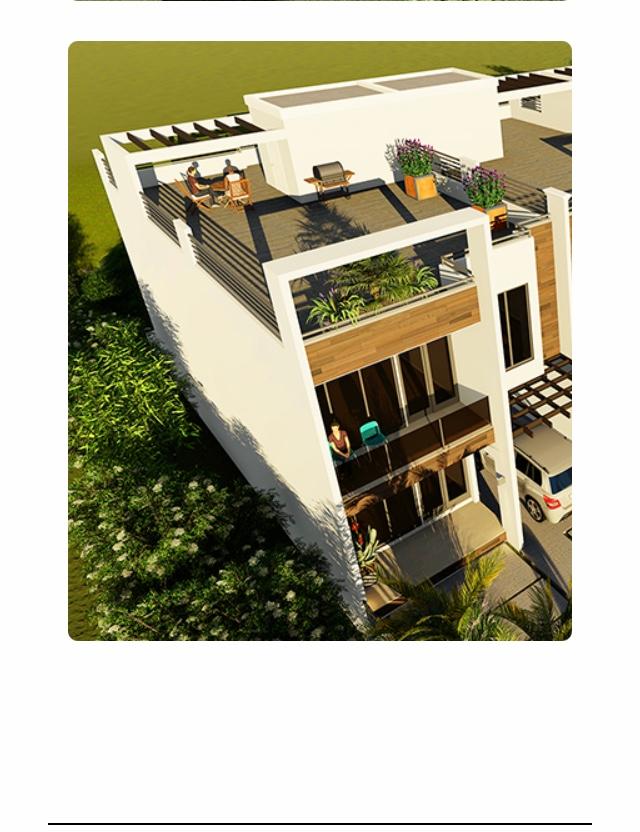 Sale
Residential
Ocho Rios, St. Ann
3 Bed(s)
4 Bath(s)
MLS-49780
USD $350,000
This beautifully designed townhouse is in the heart of Ocho Rios. This townhome is part of a development with other 2 bedrooms and 3 bedrooms stand-alone houses. This location is perfect for tourism rentals, therefore making a great investment property. The view is picturesque and shows the coastline of Ocho Rios. This gated community comes with 24 hours...
Sophia Earle
REALTOR-ASSOCIATE®
876-337-9825