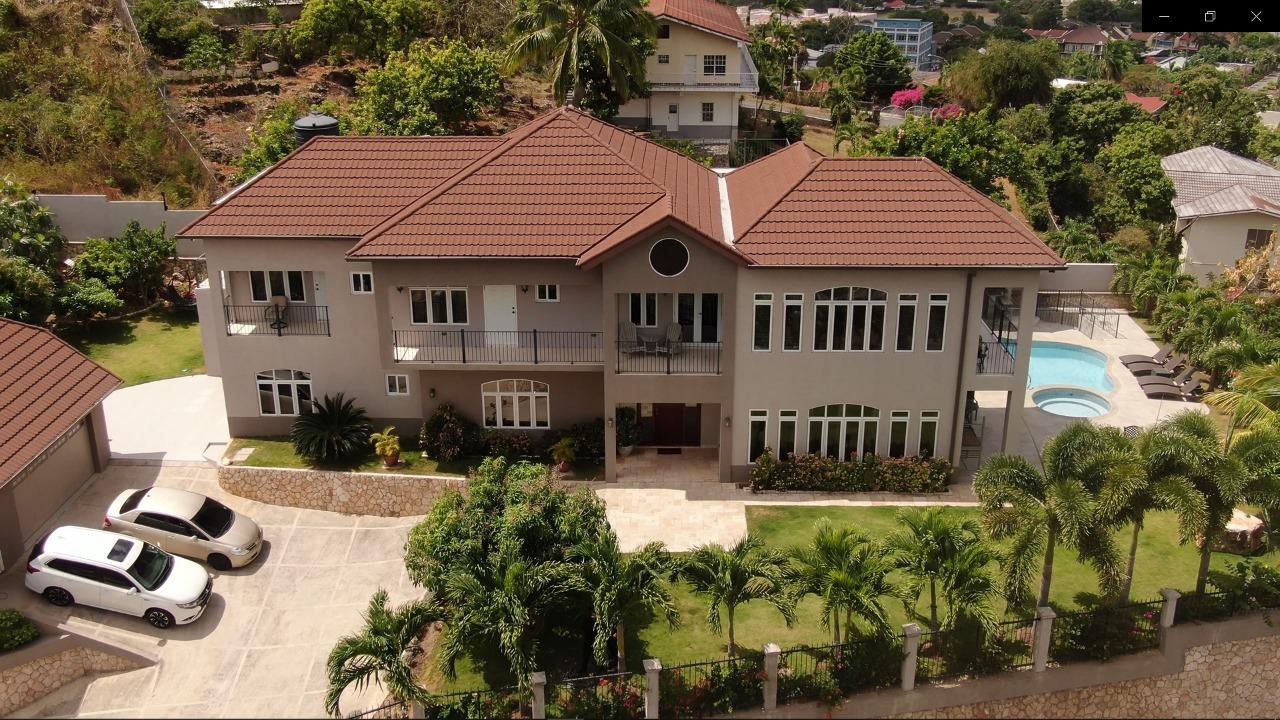 Sale
Residential
Kingston 6, Kingston & St. Andrew
5 Bed(s)
7 Bath(s)
MLS-53663
USD $1,650,000
Now you can have it all: Lifestyle, luxury, location, privacy, security mountain and city views. This spectacular home extremely private and very rare sitting on over 14,000 Sq.ft of land, located in one of Kingston most desirable area. The home has been constructed with the most...
Kameika Swaby
REALTOR-ASSOCIATE®
876-893-5559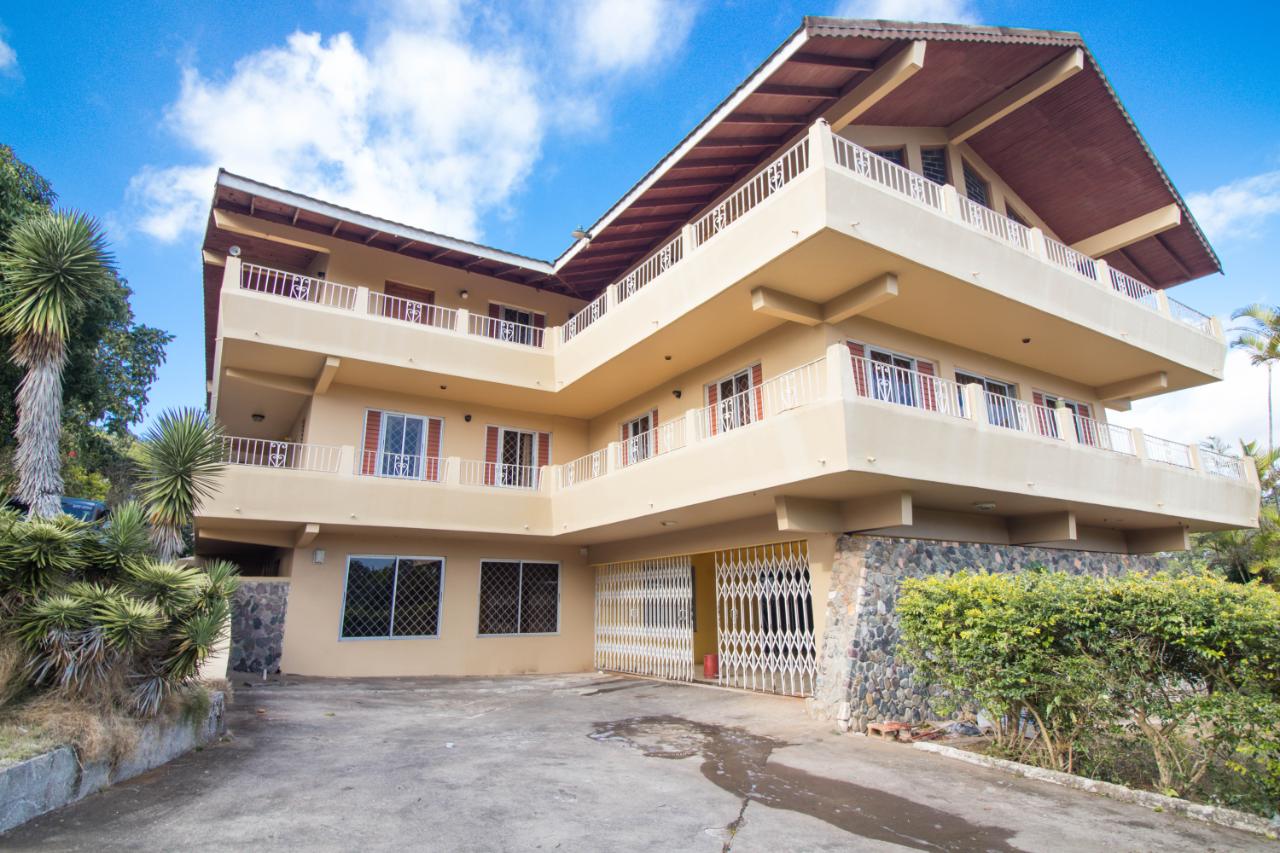 Sale
Residential
Mandeville, Manchester
14 Bed(s)
9 Bath(s)
MLS-49209
JMD $65,000,000
Home built from the heart; describes this beautiful 14 bedroom house majestically sitting on 1.09 acre artistically landscaped lot in the cool cool hills of Mandeville. This approximate 9,000 sq ft home boasts an architectural layout of three levels. The first floor has 4 bedrooms,...
Beverly Chong
REALTOR-ASSOCIATE®
876-890-1486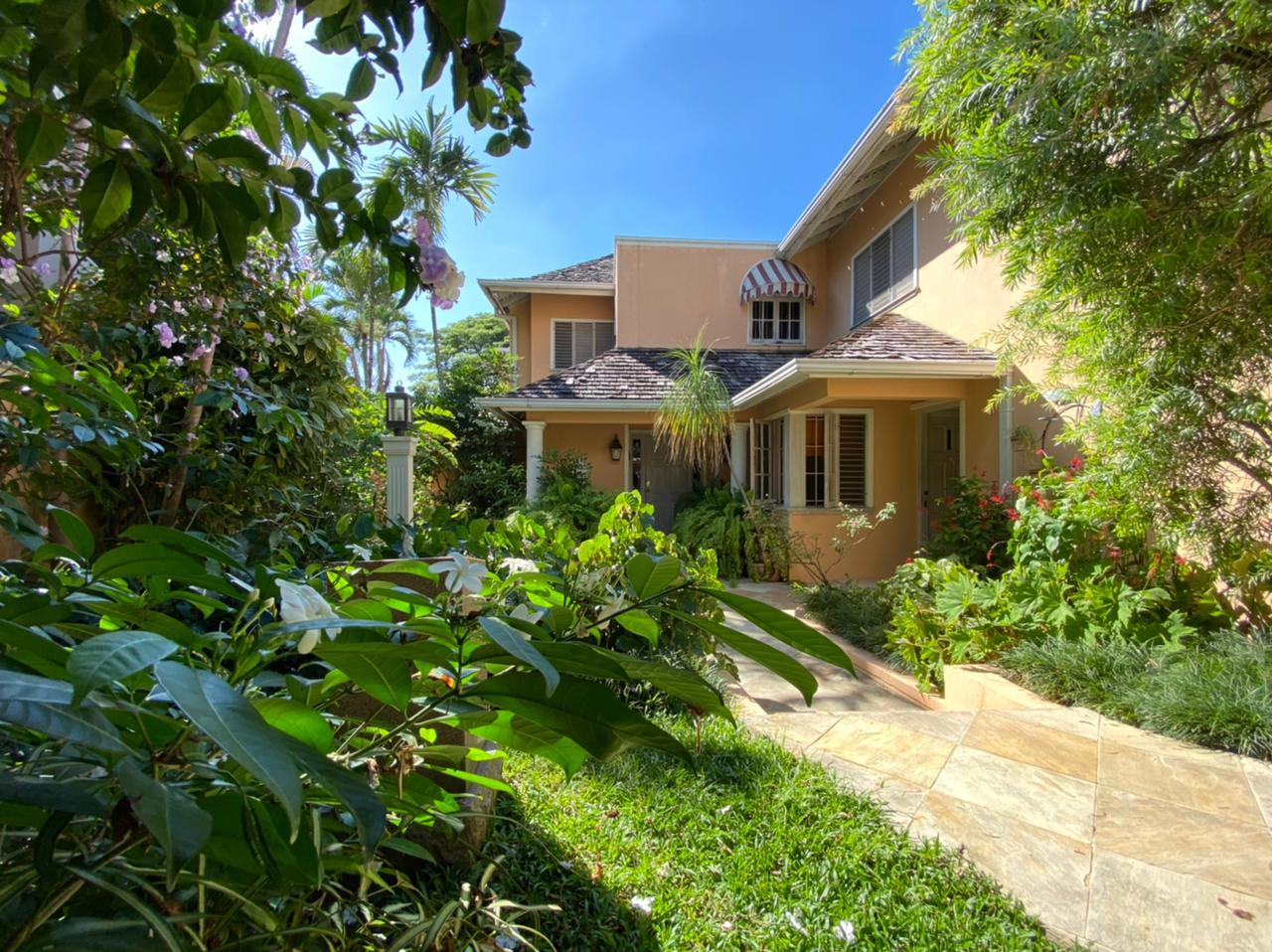 Sale
Residential
Kingston 8, Kingston & St. Andrew
6 Bed(s)
6 Bath(s)
MLS-54239
USD $1,450,000
Come Home to this Beautiful and Exquisite Gem privately tucked away from the hustle and bustle of everyday life. Here you will find an atmosphere of peace and tranquility as you relax within the 6,000 square feet sprawl comprising 6 bedrooms/6 bathrooms, set within a lush garden paradise....
Lecia Battick
REALTOR-ASSOCIATE®
(876) 361-4534